Créer une alternative graphique et systémique en 3D du CV

Construire une représentation multi-dimensionnelle des talents s'appuyant sur 4 axes: leur cursus, leurs expériences humaines, leur vécu professionnel et la chronologie des étape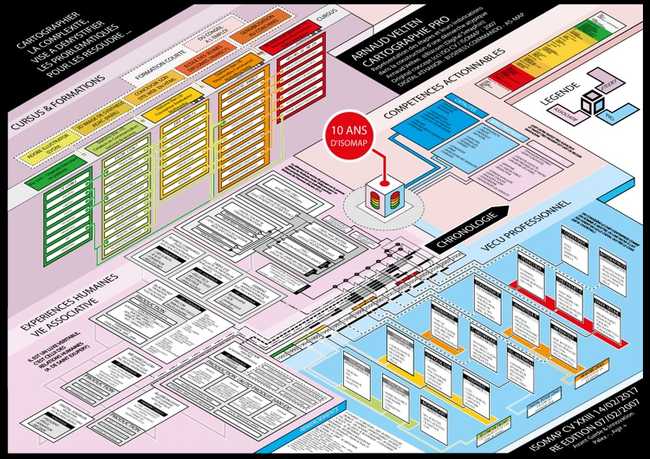 Des « smart contracts » pour créer le modèle participatif de tungXten et embaucher?

tungXten est née de l'idée d'intégrer le paradoxe permettant à chacun de valoriser son talent et ses acquis tout en permettant aux entreprises suisses de rester agiles et compétitives sur le plan inter...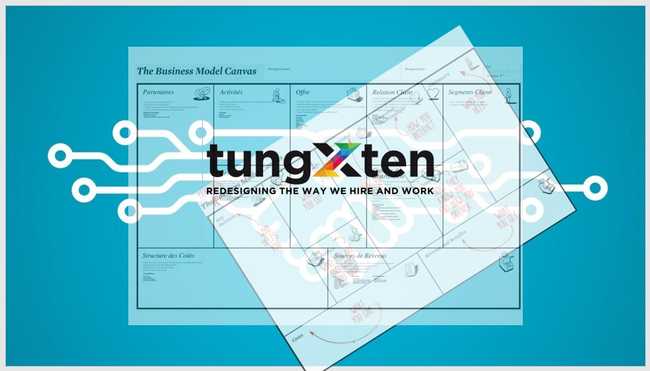 "Overpowered" - Personal Radiation Exposimeter

Would you drive a car without brakes? Would you take with you your beloved or friends? If NOT, why do you have a smartphone without radiation control? Add brakes to your smartphone!